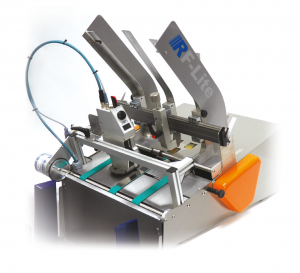 The RF-Lite is a simple, low-cost offline coding system; ideal for companies looking to automate their date marking process for the first time. It also suits larger operators who are looking to install dedicated marking systems on multiple production lines.
RIGHT CODE
Fitted with clean, thermal inkjet technology, the RF-Lite is ideal for printing
clear, concise date and batch codes onto sleeves and cartons.
RIGHT PLACE
The […]