Achieve exceptional results while adhering to regulations
Fake items and mistakes could have deadly outcomes in the pharmaceutical business. The requests for traceability and fake location are correspondingly high for drugs. Numerous administrative bodies in numerous nations should be stuck to including the FDA (Food and Drug Administration), IFAH (International Federation for Animal Health), EFPIA (European Federation of Pharmaceutical Industries and Associations) and others. Quality affirmation obliges that the checking frameworks actualized in a Track & Trace framework might be completely precise and work dependably. Content and codes should at last be impeccably neat when checked outwardly.
Weber's warm inkjet frameworks iJet, Compact line 2.5 and Cube speak to three cutting edge stamping frameworks following the pharmaceutical business' testing requests on printing, velocity and unwavering quality.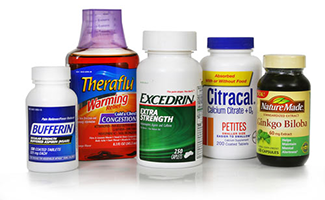 The coders are effortlessly incorporated into packaging offices. They are little, flawless to handle and have the capacity to print all the essential codes and data. Weber moreover offers labelling frameworks for roundabout item checking which can likewise be easily utilized for downstream packaging offices. Aside from standard and bed implements, the extent additionally incorporates RFID answers for ideal printing, administering, portraying, testing and checking.
Weber printing administrations consolidate multi-layered obvious, secretive, criminological and track-and-follow name components to help brand proprietors cost adequately secure buyers.
How has Weber given arrangements in the pharmaceutical business?
2D/Data grid bar-coding for bundling
Exactness laser drawing for least contact materials
Rankle Pack dating and coding
Hot foil coding for raised surfaces