Protect your patients while improving your productivity.
In the Healthcare Industry, patients should be followed precisely, resources and staff need to work in the most productive way, research center examples should be obviously stamped and followed effectively through complex testing. Our present day frameworks utilize the most recent advancements in ID Cards, marks on interest and RFID to help facilitate all the logistical and administrative cerebral pains. Weber labels consolidate multi-layered plain, clandestine, scientific and track-and-follow name highlights. Our extensive variety of name and card printers are best-in-class to meet the requests of all parts of human services.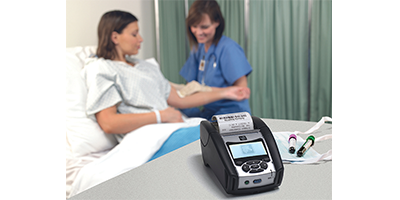 How has Weber given answers for human services?
Patient labels and names
Resource administration frameworks and names
Energetic shaded marks for unmistakable patient organizer cautions
Tough danger data and cautioning labels