Protect your patients whilst improving your productivity.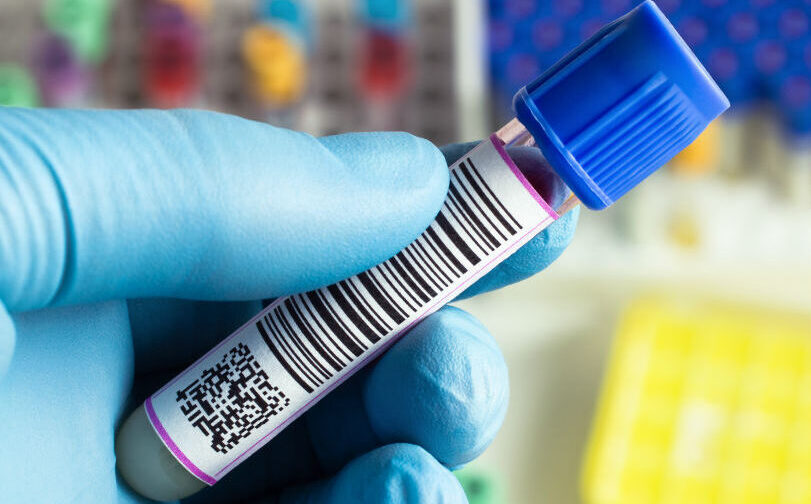 The healthcare industry demands a wide variety of functional adhesive materials, many with unique qualities for highly specialized applications. Medical tapes and films must be durable, flexible and safe to use in a broad range of conditions and combinations in some cases, within the human body itself. 
Our areas of expertise include:
Patient Tracking & Identification
We provide pre admission document tracking and mobility solutions, Patient Admission Identification with Wristband Printing and Scanning Solutions and Patient File Labelling with Patient Document Identification
Tracking Equipment, Supplies and Specimens
We provide a range of scanning and labelling products for specimen sampling, blood bag labelling, and blood sampling including cryogenic labelling for reagents and laboratory testing products.
Clinical Mobility
Heathcare Data Collection and Communications, Patient Monitoring, Workflow Efficiency, Medical Device Asset Tracking.
Medical Device Labelling
Bespoke Manufactured Single Ply, Piggy-back, or Booklet Labels.
Pre Printed Labels / Blank Labels with removable tabs, Durable Labels designed to withstand chemical cleaning.