Create the perfect blend of meeting regulatory requirements and exceeding customer expectations
While labels can be a little segment of the compound packaging arrangement, they stand out amongst the most imperative method for imparting indispensable data. Weber Packaging Solutions UK has a scope of drum labelling answers for manage the most requesting natural conditions. These labels frequently are presented to stretched out times of introduction to the hardest conditions nature can create, for example, direct daylight or wet and solidifying conditions. Also the labels may need to join security against specific chemicals and washes. Exceedingly specific cements are regularly expected to guarantee that labels stick and stay secure on every single holder material. Weber Packaging Solutions UK has added to a scope of substance safe completions for our solid labels, alongside solid dynamic tough inks to take out blurring and corruption. Our inkjet frameworks likewise give the choice to place data specifically on the compartments.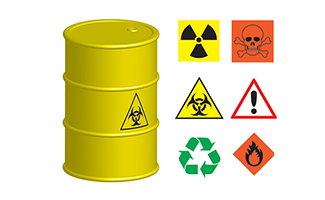 How has Weber given arrangements in your industry?
Weber drum labelling framework
A scope of substance safe marks
Specific holding cements for adhering to distinctive surface materials
Solid peril data and cautioning labels