Information Technology
Dependable IT Solutions Customized to Fit Your Business Needs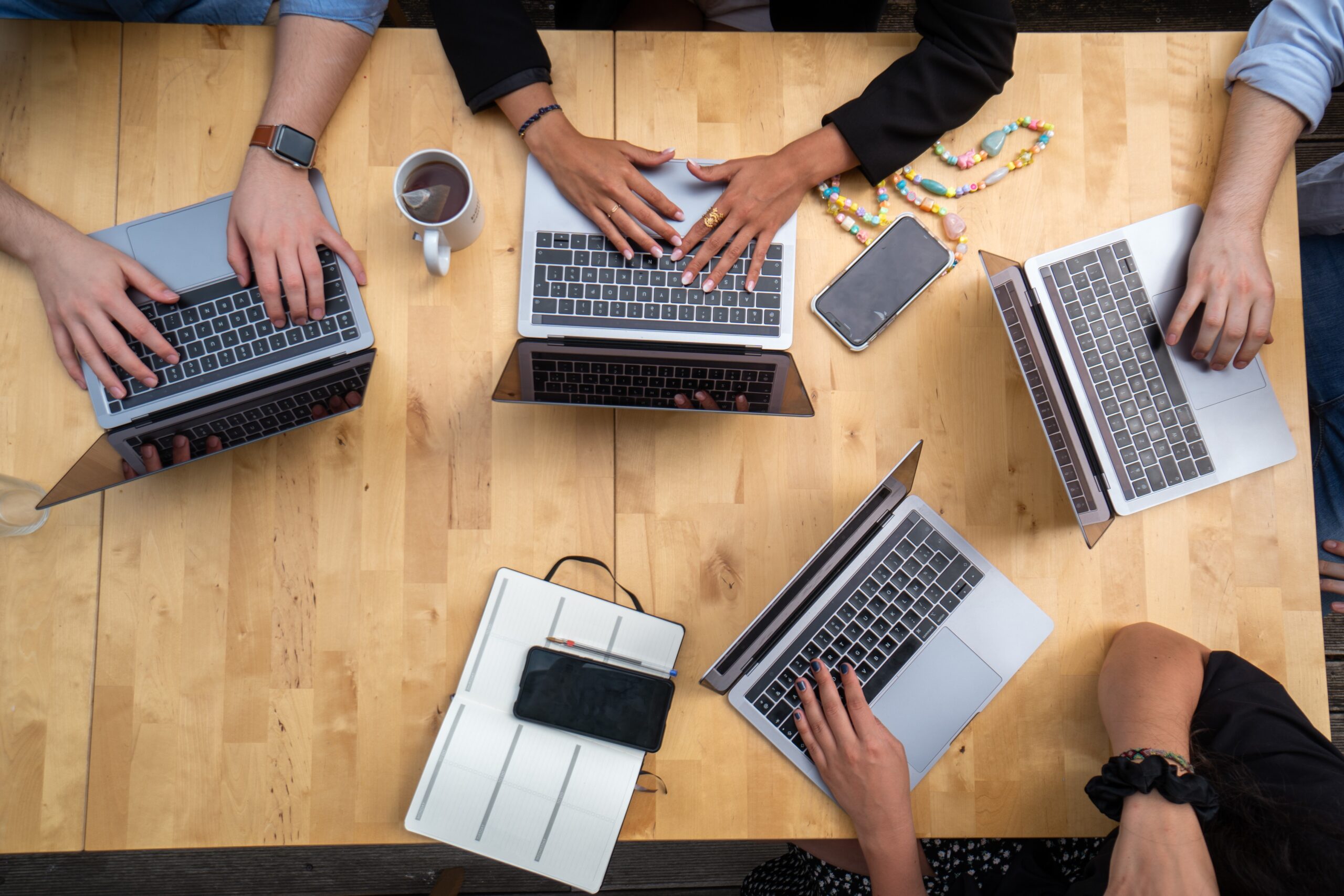 At Weber Packaging Solutions' we provide affordable and reliable Information Technology solutions to help businesses of all sizes and industries achieve their goals. In today's global marketplace, Information Technology has become the backbone of companies, and we understand that businesses need integrated solutions that are both mobile and immediate.
At Weber, we offer a wide range of Information Technology solutions that are tailored to meet the unique needs of different businesses. Our IT solutions are designed to be flexible, and we work closely with our clients to ensure that their IT solutions are customized to fit their specific needs. From asset management to labeling software, barcoding to security, our IT solutions cover a range of categories that are essential for businesses in today's fast-paced environment.
Our IT solutions are reliable and affordable, and we take pride in the fact that our clients can depend on us to provide them with the highest quality products and services. We have a team of experts who are always available to answer any questions our clients may have, and we provide excellent customer service and support to ensure that our clients are always satisfied.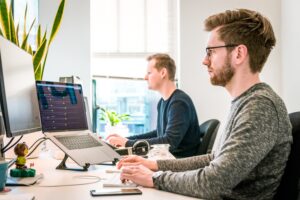 Information Technology Solutions for Companies
Asset Management Solutions for Companies
Tamper Evident Labels and Security Features
Point of Sale (POS) Equipment for Retail Industry
Our Products
Asset Management Solutions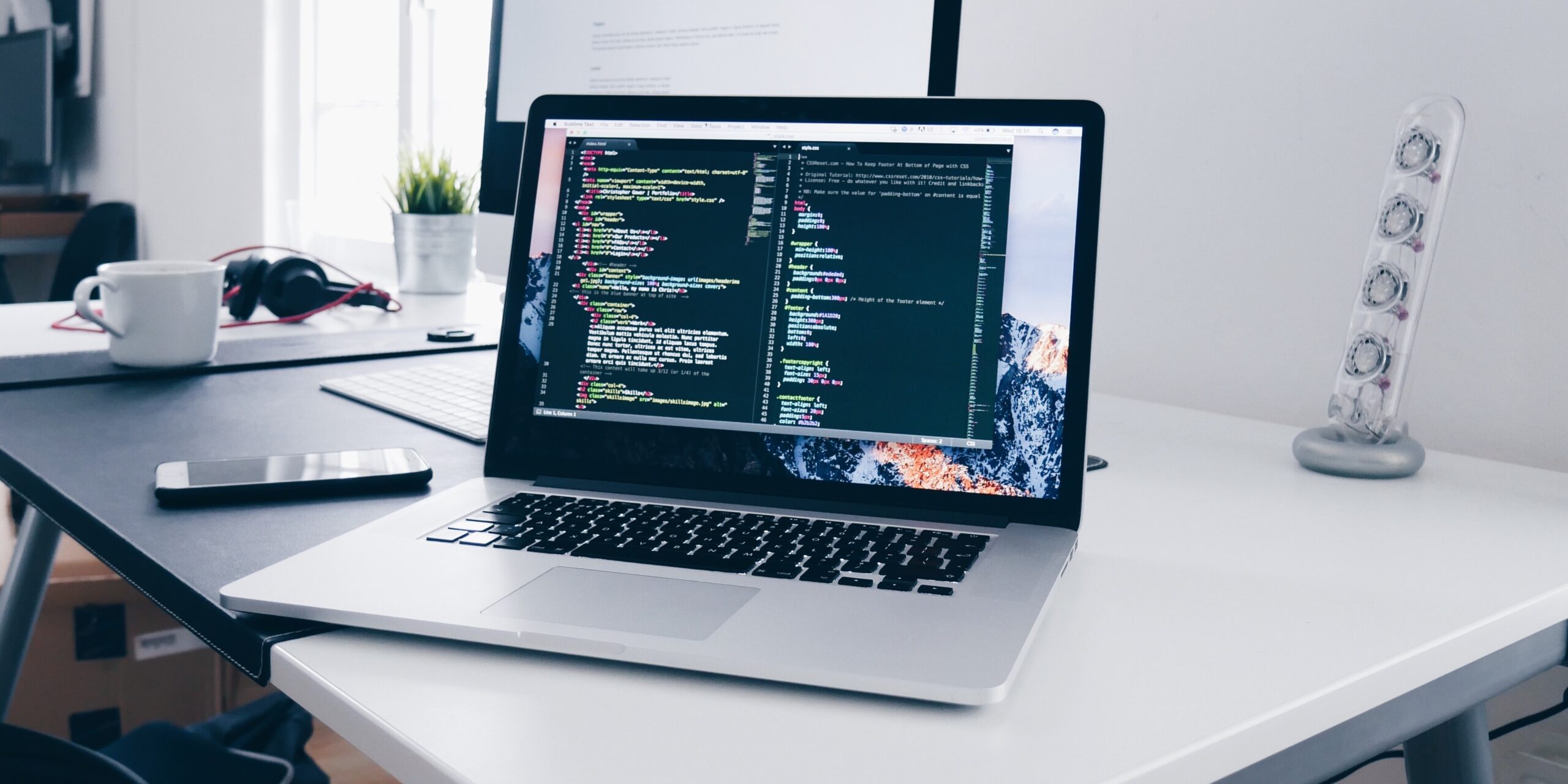 As companies grow and expand, managing their assets becomes increasingly complex. From tracking inventory and equipment to managing maintenance and repair schedules, asset management is critical to keeping operations running smoothly. That's why Weber's Information Systems offers a range of asset management solutions designed to help companies increase efficiency, reduce costs, and improve accuracy.
Weber's asset management solutions leverage the latest in barcode and RFID tracking technology, mobile data capture, and inventory management software to provide greater visibility and control over assets. Whether you're tracking raw materials, finished goods, or equipment, Weber's IT solutions streamline workflows and reduce errors, leading to improved decision-making and forecasting.
With Weber's asset management solutions, companies can expect increased asset utilization and productivity, enhanced regulatory compliance and risk management, and reduced maintenance costs. Our Information Technology solutions also provide comprehensive asset lifecycle management, allowing companies to track an asset from acquisition to disposal.
Weber has a proven track record of helping companies optimize their asset management processes. Our customer success stories highlight the benefits of our Information Technology solutions, including improved efficiency, accuracy, and ROI. If you're ready to take your asset management to the next level, contact Weber Packaging Solutions today for more information or to schedule a consultation. We'll work with you to develop a customized IT solution that meets your unique needs and helps you achieve your business goals.
Mobile Solutions for Printing and Scanning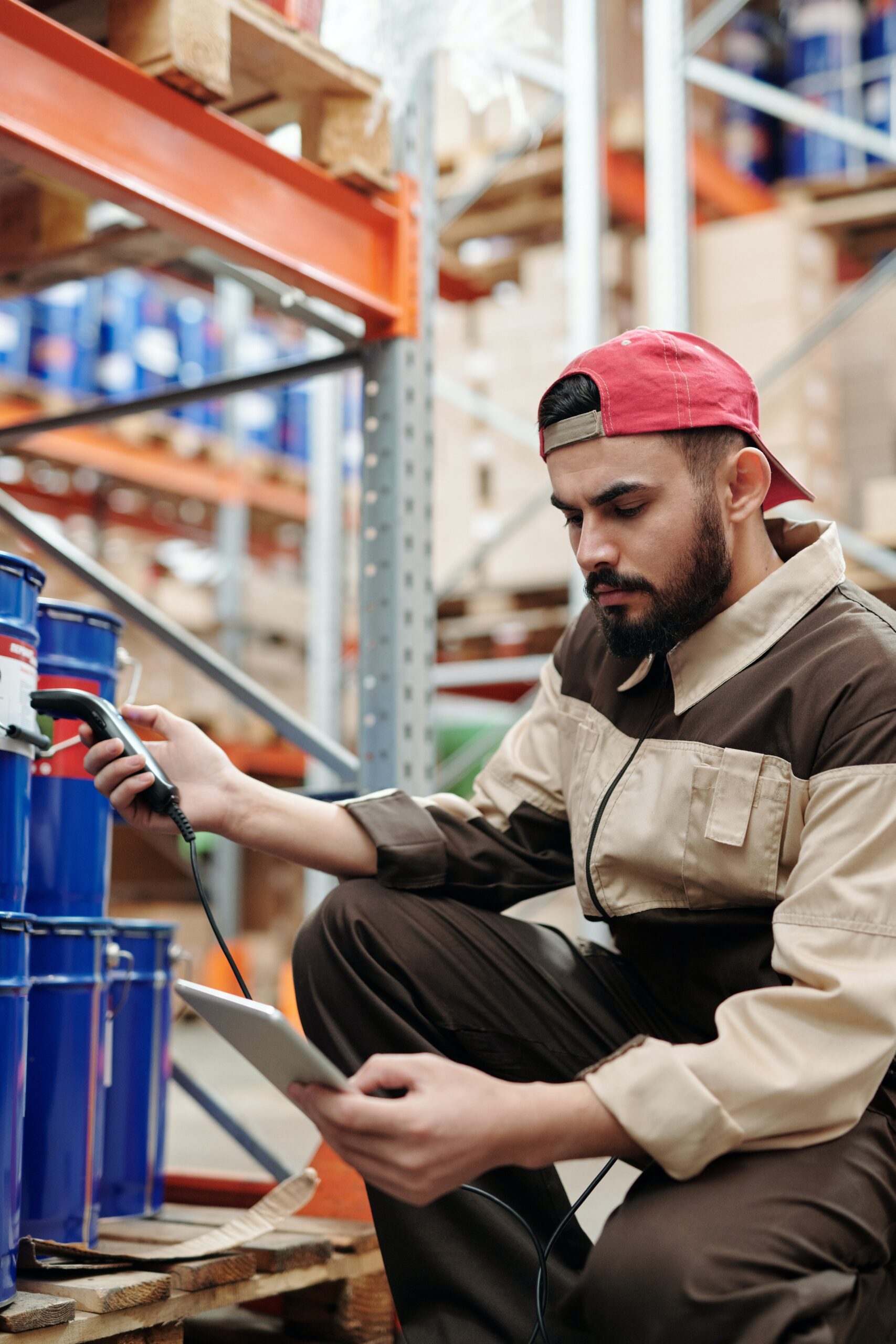 Our mobile solutions offer many benefits to your business, including flexibility and mobility. With our mobile solutions, you can print and scan from anywhere, giving you the ability to work from the warehouse floor or in the field. This can help you to streamline your processes and reduce downtime, resulting in significant cost savings. We offer two types of mobile solutions: mobile receipt printers and portable hand scanners. Our mobile receipt printers allow you to print receipts and invoices on the go, providing your customers with an efficient and professional service. Our portable hand scanners are perfect for inventory management and asset tracking, allowing you to scan barcodes and update your system in real-time.
Our mobile solutions can be used in a variety of industries, including retail, manufacturing, warehousing, and healthcare. Whether you need to print receipts on the go, track inventory, or manage patient information, our mobile solutions can help you to get the job done. Our mobile solutions are designed with durability and reliability in mind, ensuring that they can withstand the demands of your business. They also feature a user-friendly interface, making them easy to use for your employees. Our mobile solutions offer multiple connectivity options, including Bluetooth, Wi-Fi, and USB, giving you the flexibility to connect to a range of devices.
Tamper Evident Labels and Security Features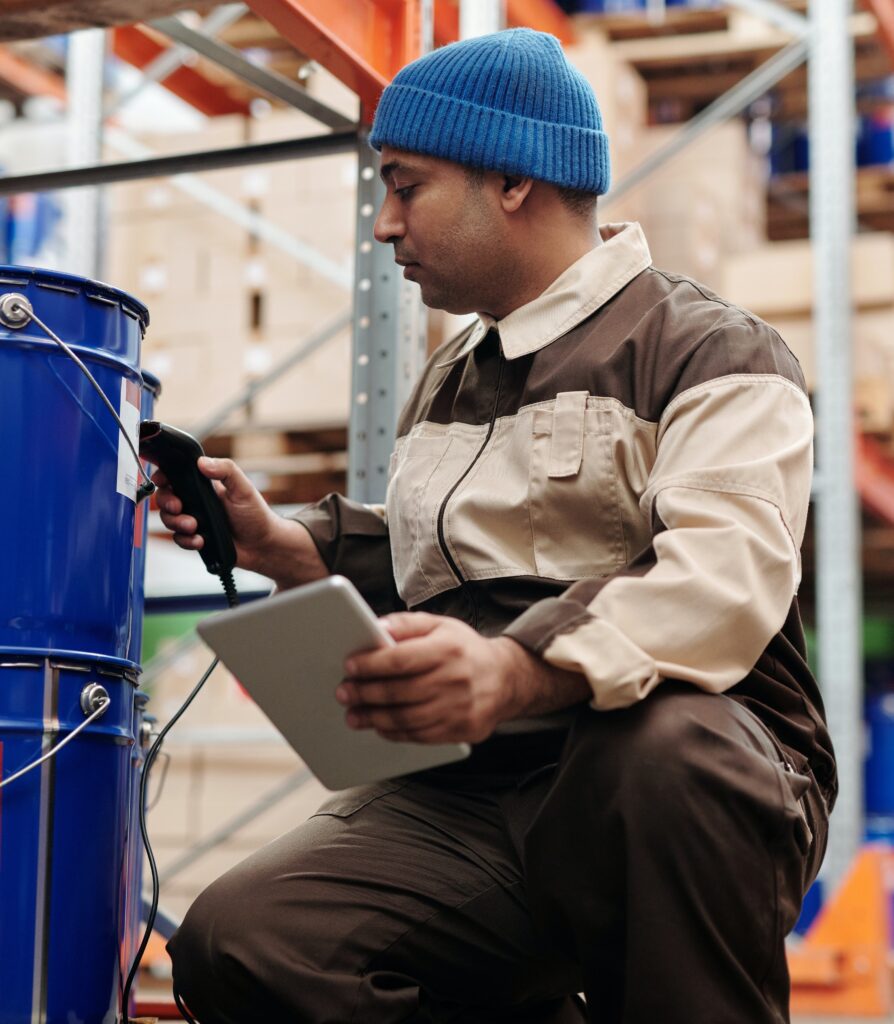 At Weber Packaging Solutions, we understand the importance of security in packaging and labeling. Tamper-evident labels are a simple but highly effective way to ensure the integrity of your products and protect against tampering, theft, and counterfeiting.
Our tamper-evident labels come in a variety of types, including non-residue, partial transfer, destructible, and void labels. Each type offers different benefits depending on your specific needs. Our labels are ideal for a variety of industries, including food and beverage, pharmaceuticals, electronics, and transport and logistics.
Weber's tamper-evident labels are designed with high-quality printing and adhesives, ensuring they will stay securely attached to your products. We offer customizable designs and shapes, and our labels are compatible with a variety of substrates. Plus, they are easy to apply and remove, making them a practical choice for your labeling needs.
In addition to tamper-evident labels, we offer additional security features such as QR codes and serialization, holographic labels and security patterns, and UV inks and watermarks. These added features provide an extra layer of protection and can help increase consumer confidence in your products.
Weber's tamper-evident labels and security features comply with industry standards and regulations for food and drug labeling, and ISO and GS1 standards for product identification and traceability. This ensures that your products are in compliance with legal requirements and that your company is protected from any potential legal issues.
Point of Sale (POS) Equipment for Retail Industry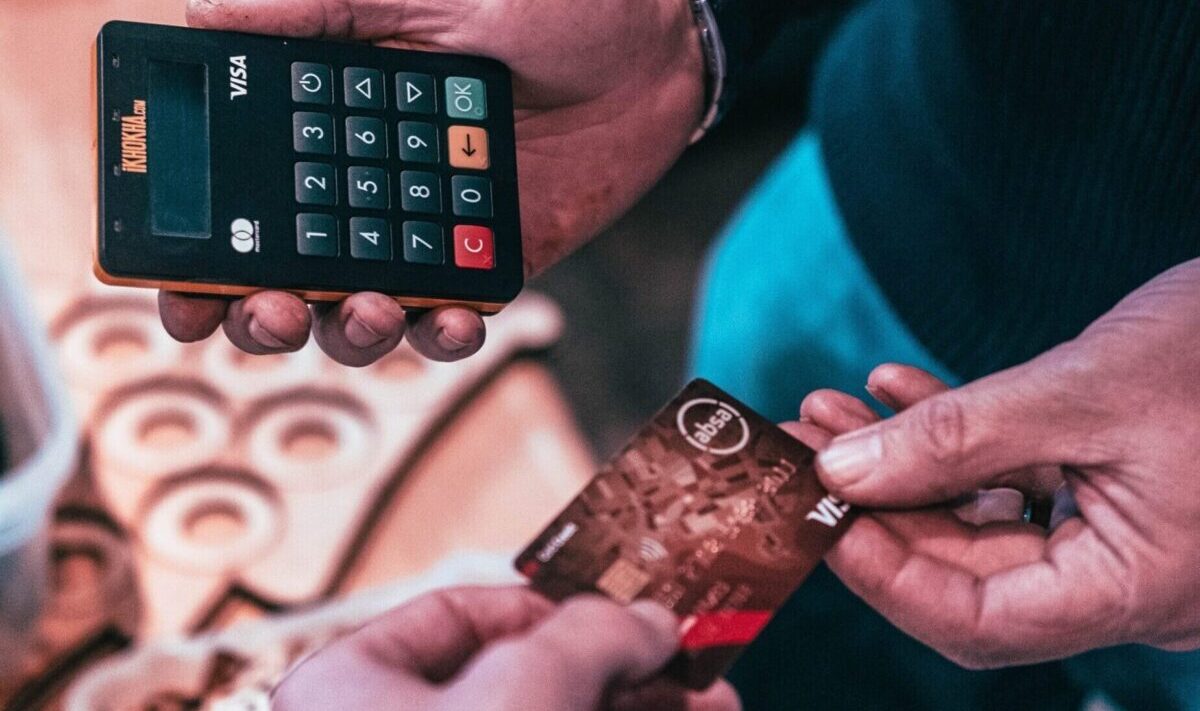 When it comes to running a successful retail business, having efficient and reliable Point of Sale (POS) equipment is crucial. At Weber Packaging Solutions, we understand the importance of streamlining sales transactions and creating a seamless checkout experience for customers. That's why we offer a range of POS IT solutions designed specifically for the retail industry.
We offer a variety of POS equipment options including cash registers, barcode scanners, card readers, receipt printers, and touch screen displays. Our equipment is designed to make sales transactions fast and easy, while also improving accuracy and reducing errors. By investing in Weber's POS equipment, you can expect to see numerous benefits for your business. Our equipment will help you process sales transactions more efficiently, reduce errors and manual data entry, accurately track inventory levels, and provide customers with a better overall experience. Additionally, our equipment provides streamlined reporting and analytics for sales data, making it easier for you to make informed business decisions.
When choosing POS equipment for your business, there are several features to consider. Weber's POS Information Technology Solutions are user-friendly and easy to set up, and it's compatible with various payment methods, including cash, credit card, and mobile payments. Our equipment integrates seamlessly with other systems such as inventory management and accounting software, and it's built to be durable and reliable for long-term use. Plus, our equipment is scalable, meaning it can grow and adapt alongside your business. At Weber Packaging Solutions, we offer a variety of POS equipment IT Solutions to meet the needs of different types of retail businesses. Whether you're a small boutique or a large chain, we have the equipment you need to improve your sales operations and drive growth. Our equipment has helped businesses improve their sales processes and customer experience, and we're confident that it can do the same for you.