Hi-Tech solutions at a low price.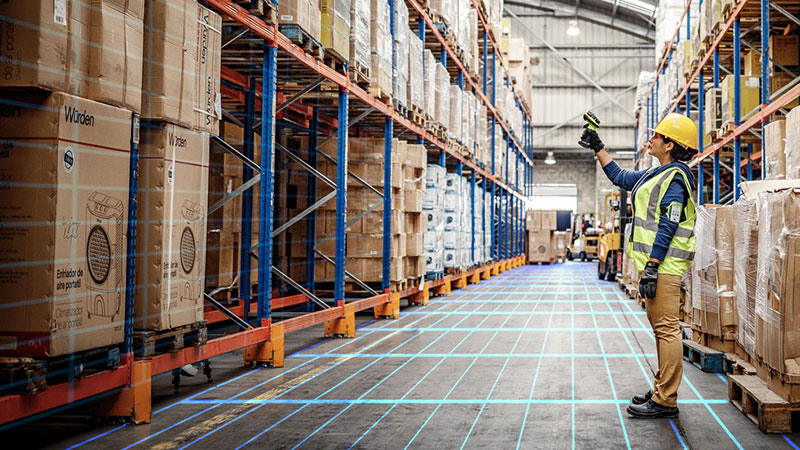 Every day, the new on-demand economy means increased order volumes and shorter fulfilment times. To address these demands, you need to increase productivity. Your current WMS system in most cases cannot support these new technologies. Our range of IT and Data Intelligence Solutions can help you meet these challenges. 
Our Intelligent Automation solutions transform your operations into dynamic and highly efficient workflows. Discover just-in-time solutions to business challenges. Liberate workers from repetitive tasks to contribute where they add the most value. Gain unmatched enterprise visibility to make sharper decisions fueled by data-driven intelligence. And, do it all without impacting your existing infrastructure.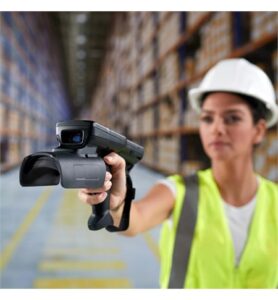 Get a competitive edge with location solutions that not only automatically sense the location of your assets and inventory, help improve the safety of your people and streamline your production line, but also allow you to ramp up productivity, boost efficiency and grow your business.
Replace linear processes with dynamic work orders that factor in a worker's location, all possible tasks that can be performed in that location and the priority of incoming orders. Instead of picking one order at a time, workers can pick multiple orders, and put-away newly received shipments and returned items all on a single trip through the warehouse.
Collect information in any application that can help streamline processes such as the location of workers, inventory and other warehouse assets you may be collecting via WiFi and RFID. You can also utilise all the technologies integrated into your Android devices, as well as cutting-edge technologies, like head-mounted displays.
Weber Packaging Solutions offers a wide range of hardware, software, materials and expertise to meet your specific labelling and coding needs. We provide integrated labelling solutions that are uniquely engineered to streamline specific asset identification and handling operations. Each is uniquely engineered to address a specific application, yet flexible enough to fit seamlessly into an existing packaging line.
If you are an IT company purchasing for resale please enquire about our partner program for even greater savings on the systems and labels we have on offer.