Software
Legitronic Labelling Software
Welcome to Weber Packaging Solutions, your comprehensive destination for all your labeling and coding needs. We offer a wide range of software solutions specifically designed to simplify and optimize your labeling process, ultimately enhancing productivity and minimizing errors.
Our software solutions are meticulously crafted to cater to the diverse needs of businesses across various industries. Whether you require a standalone software application or an integrated solution that seamlessly integrates with your existing Enterprise Resource Planning (ERP) or Warehouse Management System (WMS), we have the perfect solution for you.
By choosing Weber's software solutions, you can experience a streamlined labeling process that saves you time and effort. Our intuitive interfaces and user-friendly features ensure that you can easily navigate and operate the software, reducing the learning curve for your team.
What sets our software solutions apart is their flexibility and customization capabilities. We understand that each business has unique labeling requirements, and our software can be tailored to meet your specific needs. From creating and designing labels to managing variable data and implementing advanced coding functionalities, our software can be customized to align perfectly with your labeling operations.
Experience the power of streamlined labeling processes and heightened efficiency with Weber Packaging Solutions' software solutions. Let us simplify your labeling journey and empower your business with our industry-leading software solutions.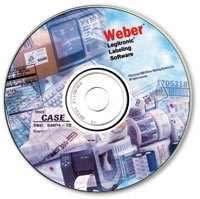 Custom Label Design
Label Printing
Extensive Barcode Support
Remote Access and Control
Multi-Language Support
User-Friendly Interface
Our Products
Popular Features Of Our Legitronic Labelling Software
Label Design Software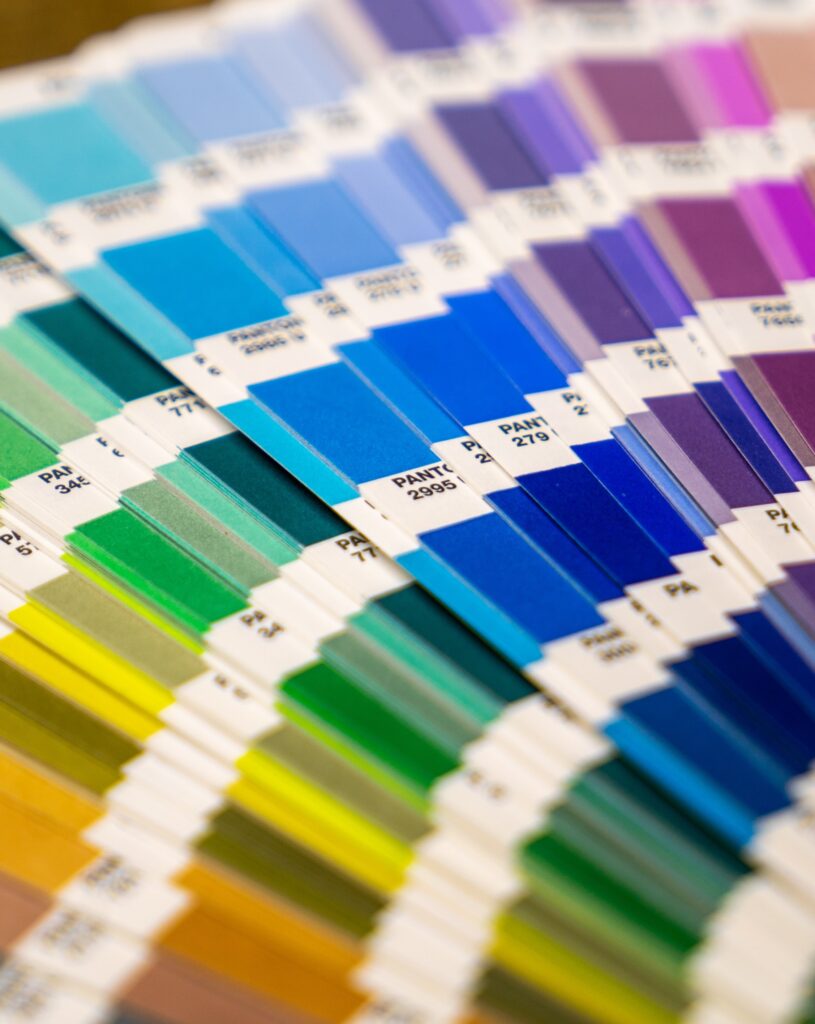 Our label design software allows you to create professional-looking labels with ease. You can choose from a wide variety of templates or design your own labels from scratch. Our label design software supports a range of barcode symbologies, including 1D and 2D codes, and can be easily integrated with your existing data sources.
Label Printing Software
Our label printing software is designed to make printing labels a breeze. You can print labels directly from your desktop or connect to our networked printers for high-volume label printing. Our label printing software supports a range of label sizes and can be easily customized to meet your unique printing requirements.
Enterprise Label Management
Our enterprise label management solution is ideal for businesses that need to manage a large number of labels across multiple locations. Our software allows you to centralize your label management process, ensuring that all labels are consistent and up-to-date. You can also track label usage and performance metrics to help optimize your labeling process.
Mobile Labeling Solutions
Our mobile labeling solutions allow you to create and print labels on-the-go. Our software supports a range of mobile devices, including handheld scanners and smartphones, and can be easily integrated with your existing data sources. You can also capture and store data in real-time, ensuring that your labeling process is always up-to-date.
At Weber Packaging Solutions, we pride ourselves on providing the best labeling and coding solutions in the industry. Contact us today to learn more about our software solutions and how they can benefit your business.