Gourmet labelling as cheap as chips
At Weber, we can provide your business with a complete solution for your food labelling requirements to ensure compliance within all your destination markets. Our panel of Labelling experts provide a comprehensive solution to all your food labelling requirements, ensuring you comply with the wealth of regulations in place around the globe. From full nutritional analysis to a complete label review, we can assess your product labelling to ensure that every aspect, including layout and language, complies with local legislation.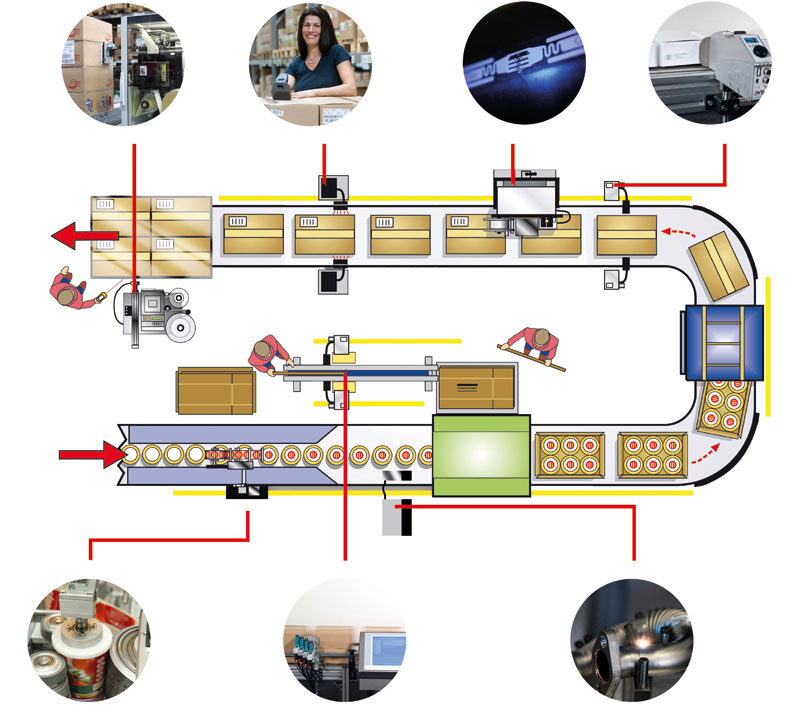 Tougher food labelling regulations and rising customer expectations are making accurate food labelling more important than ever. Whether it's stock rotation labelling, ingredient and allergen labels, or graphic design consultancy to ensure your product stands out on supermarket shelves, Weber is the industry leader for Food & Beverage product identification.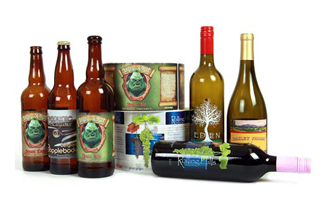 Our "Product to Pallet" Labelling and Identification Systems provide a comprehensive package for you as our customer. We can manufacture High Resolution Printed Prime Labels to enhance the Quality of your product and automatically apply them using our High Speed Label Dispensers, supply Carton Labelling Systems to Print and Apply Variable Data barcode Labels that identify your packaged product. Further downstream in your packaging line we can batch and date code your product using our Inkjet Coding Systems for Lot Expiration and Traceability and at Palletisation we can automatically Print and Apply a Pallet Identification Label conforming to GS1 Standards all monitored and controlled by our Legitronic Labelling Software Application.
We offer a wide range of hardware, software, materials and expertise to meet your specific labelling and coding needs. We also provide integrated labelling solutions that are uniquely engineered to streamline specific product identification and handling operations. Many companies in the food industry have utilised Weber's wide range of integrated systems. Each one is uniquely engineered to address a specific application, yet flexible enough to fit seamlessly into an existing packaging line.