Deep roots means we can grow your business together!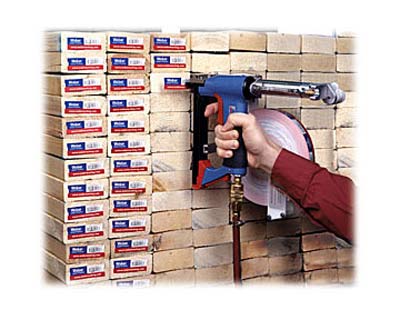 Whether you are an agricultural co-op, forestry wood distributor or independent farmer, the experts at Weber will work with you to create a complete labelling solution for your needs.
Weber's easy to use Legitronic® labelling software allows you to print your own graphics and variable data. This allows you to produce your own labels for produce packaging lines and add expiry dates, grower numbers and other important information.
Our automatic Labelling Systems can apply pre printed and variable printed labels to your produce in combination with our Inkjet Coding Systems for high speed Batch and Date coding.
Some of our product offering includes:
Weather Resistant Labels for Animal Identification
Fresh Produce High Quality Pre Printed Labels
Durable Wood tagging ID Labels for the forestry industry
Compliance Certification Labels for the Department of Agriculture
Traceability Labels for Meat Processing 
Batch / Date Coding Inkjet Systems