Label Printers
Barcode and Label Printers For Your Individual Business Needs
Label printers and printing modules are used throughout industry, manufacturing and logistics. Weber can offer you the ideal label and barcode printers to print your own professional labels in-house. Suitable for occasional printing in the office and for ongoing production requirements. We are an official accredited industry and service partner worldwide for renowned manufacturers of label printers such as Zebra, Sato, Epson and Datamax and are at your disposal for consultation, support, installation and training.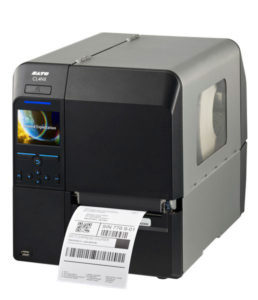 Exceptional print quality – monochrome or colour
High performance regardless of print volumes
Robust under the toughest of conditions
Wi-Fi, remote and RFID-capable equipment
Bespoke Desktop Printing Solutions Available
Our Products
Experience Unparalleled Flexibility with Weber Desktop Label Printers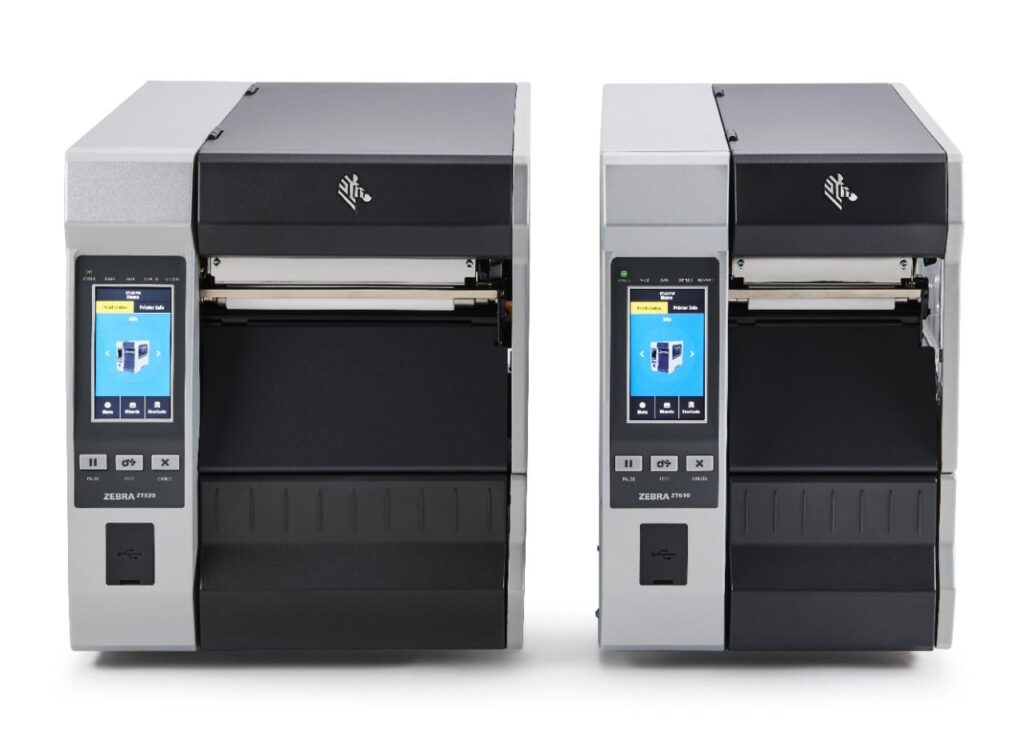 At Weber Packaging Solutions, we understand that every product and purpose deserves a label that matches its uniqueness. That's why we offer a range of label customization options to suit your specific needs. Our desktop label printers can intricate designs or extra space for important information. Plus, with our RFID-capable labels, you can stay on the cutting-edge of labelling technology.
Our selection of desktop printers is designed to fit virtually every application, and our desktop printers offer unparalleled resolution, label width, and interface options. You can even choose from a variety of accessories for your desktop label printer, like cutters, rewinders, applicators, and software, to make your labelling process as efficient as possible. Our software interface is user-friendly and can handle individual label printing, including lot numbers and barcodes.
At Weber Packaging Solutions, we know that every business has unique labelling requirements. That's why we offer a wide variety of label materials and printing capabilities to suit your needs. Whether you need plain labels with barcodes for retail, forgery-proof labels for authorities and pharmaceutical companies, or water-resistant labels for outdoor use, we have you covered. With our desktop label printers, you can print labels on demand, wherever and whenever you need them. Let us help you find the perfect labelling solution for your business today.
Simplify Your Business Operations with Barcode Printers from Weber Packaging Solutions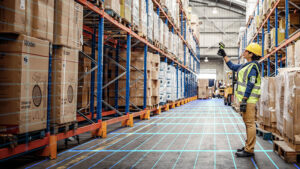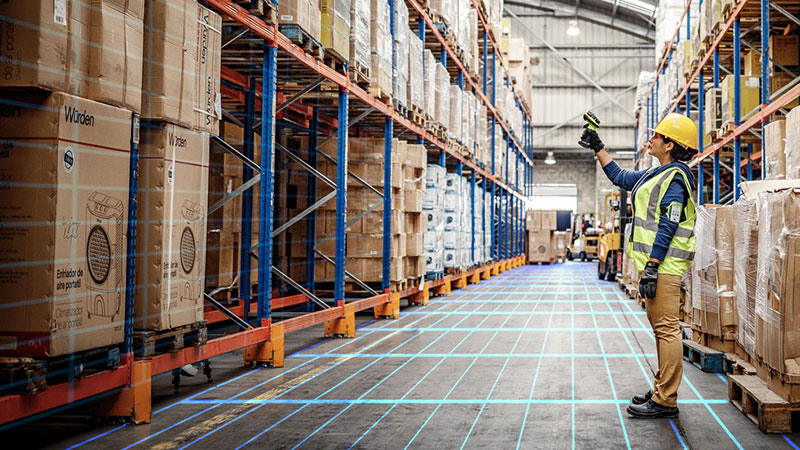 At Weber Packaging Solutions, we understand the importance of efficient and accurate labelling solutions for businesses of all industries. That's why we offer a range of barcode printers, including inkjet printing control systems, to simplify ordering, storing, and stocktaking.
Barcodes have been a successful solution since the 1970s, providing data representation on products and packaging that can be easily read by special barcode scanners or interpretive software. Our barcode printers can handle a variety of requirements, including desktop label printers for logistic units, quality assurance systems, or industrial processes.
We're not just here to provide desktop printers – we also offer software solutions for barcode printing and technical support and services to ensure you're getting the most out of your investment. Trust Weber Packaging Solutions to provide the best barcode printing solutions for your business needs.
Experience Unmatched Efficiency with Weber's Industrial Label Printing Solutions
Are you tired of slow and inaccurate labelling processes that are slowing down your business operations? Look no further than Weber Packaging Solutions' industrial label printers!
Our label printers are specifically designed for automatic label printing and labelling, and can handle everything from small systems with a broad range of applications to high-end demands with specialized needs. And with their durable construction and state-of-the-art technology, our industrial label printers can operate to maximum efficiency and accomplish even the most complex tasks with ease.
Our modular construction means that our printers can be set up for over 1,500 different areas of operation, making them the perfect solution for businesses of all types and sizes. And with printing available in both direct thermal and thermal transfer methods, you'll have the flexibility you need to meet your unique needs.
With up to 600 linear meters per roll and the ability to print at resolutions up to 600 dpi (24 dots per mm), you can trust Weber Packaging Solutions to provide the highest quality labels for every product, tray, package, or pallet in your business. Don't let slow and inaccurate labelling processes hold you back – choose Weber Packaging Solutions for the ultimate in automatic printing and labelling efficiency.
Label Printer Accessories