Label Printers
Barcode and Label printers for your individual business needs
Our Range of Industrial, Desktop, and Mobile printers meet your needs to help you do more with less. And, they easily integrate into your existing enterprise and keep pace with your evolving business challenges. See your entire supply chain in real time, increase efficiencies and leverage Internet of Things (IoT) technologies to gain a competitive advantage and increased visibility.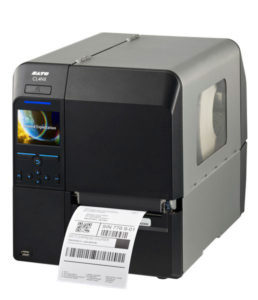 Exceptional print quality – monochrome or colour
High performance regardless of print volumes
Robust under the toughest of conditions
Wi-Fi, remote and RFID-capable equipment
ERP integration for SAP, Oracle, Dynamics and others
Bespoke Desktop Printing Solutions Available
Our Products

Complete Printing Solutions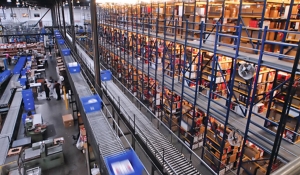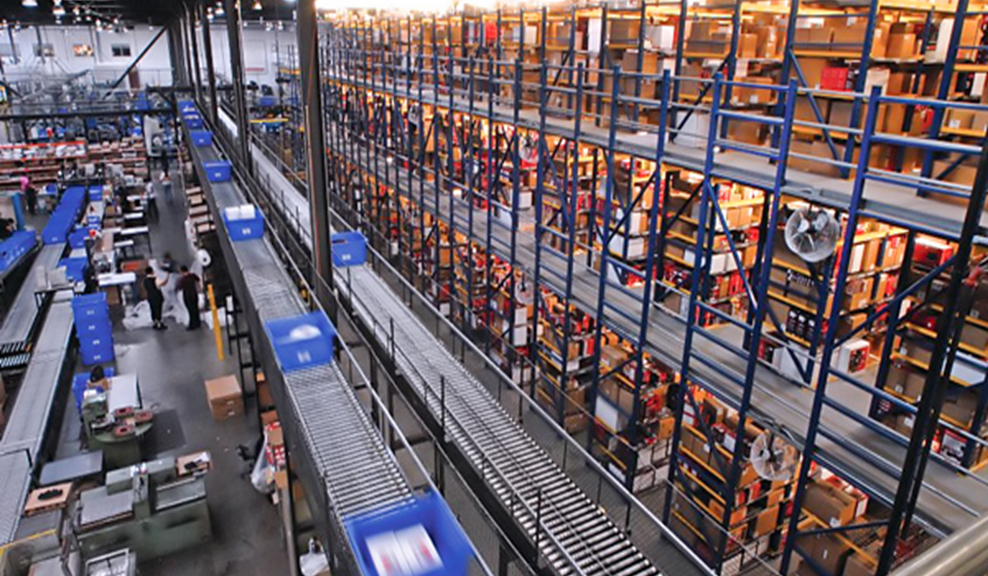 Whether you're making deliveries, manufacturing and distributing goods, or serving customers, we help you operate at peak performance. Remote management is effortless, integration easy and performance unrivalled. You'll have the sight and insight for better decision-making and smoother workflows. Weber Packaging Solutions are an official accredited industry and service partner worldwide for renowned manufacturers of label printers such as Zebra, Sato, Epson and Datamax and are at your disposal for consultation, installation, training and support.
Desktop Printers
Keeping your operations running smoothly and efficiently is your top priority. You rely on printers and tools that are dependable, durable, easy to use and don't require much space. Our desktop printers are compact, simple to operate, reliable and cost effective. And, they leverage our long history of innovation and industry-leading capabilities.
Industrial Printers
Weber's industrial label printers can be set up for more than 1,500 different areas of operation. Depending on the label size of the rewinder or unwinder, we can manufacture up to 600 linear metres per roll. Printing is available either as a direct thermal or a thermal transfer method. The standard resolution amounts to 203 dpi (8 dots per mm), but can be increased up to 600 dpi (24 dots per mm)
Mobile Printers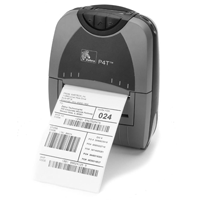 Our mobile printer solutions provide portable printing for all your barcode and inventory management needs. Price labelling, warehouse management and retail are just a small sample of application covered by Weber's mobile printer range in conjunction with our Automation Solutions.
Print Engines
Weber work with all the leading Print Engine Manufacturers to provide a high volume automatic printing solution for heavy duty industrial applications. Weber can provide Customised OEM Printing Solutions for Integrators and Customers alike using our Print Apply Systems or customised Reel to Reel Printing solutions.
Label printer accessories