Contact us today for help with your Labelling & Coding Equipment.
Helpdesk Services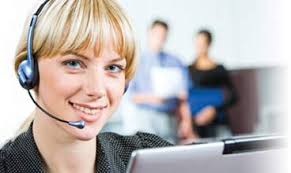 Weber has a vast network of help desk staff, fully trained and qualified to provide support for a huge range of specialist Labelling and Coding systems. We also have the dedicated call centres, equipment and expertise required to deliver this important service from the outset.
Technical Services
As well as providing flexible, full-service support packages for business processes such as warranty management, maintenance and repairs, helpdesk, Weber also has a team of specialist Professional Service Engineers at your service
Field Support
For some customers, where a maintenance contract is not the preferred option, Weber have several alternative repair services available. For clients without a contract, Weber offers a full on-site emergency response service.
Response & Fix Time
Time and Materials (Ad Hoc)
Fixed Price Repair (FPR) Call-outs
Issue with a printer? Need servicing or repair? Download and round out our RMA request form below and email it back to us
Service Department:
Tel: +44 1875 611111
Software Support:
Labelling Software Support: