Weber Reseller Channel Programme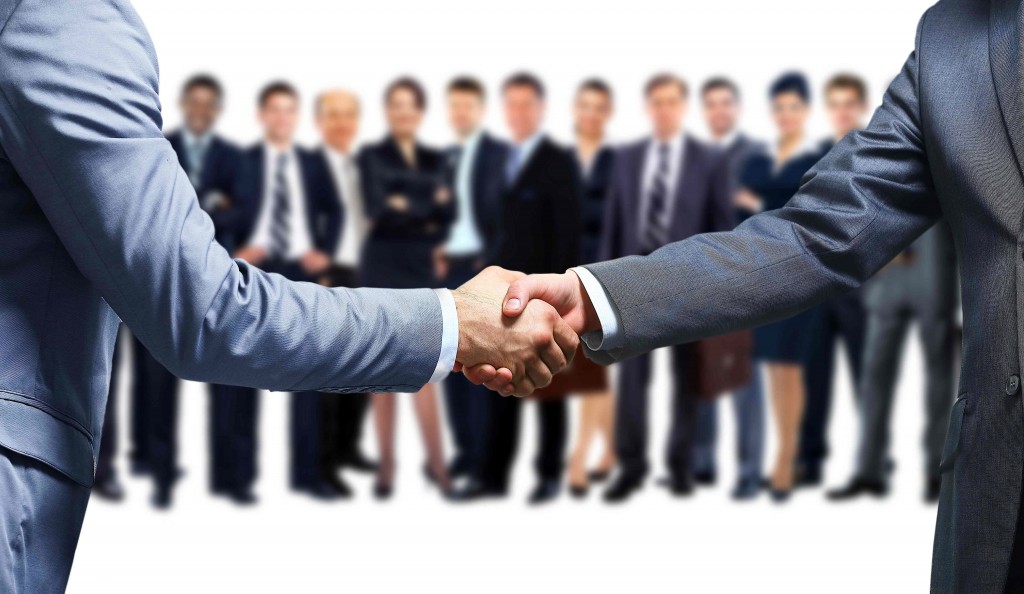 When you join our reseller channel programme, you're not just gaining broad access to our market-leading product and supplies portfolio and best-in-class services, you're connecting with new ways to generate revenue and enhance your existing product line. We provide you with sales, marketing and technical resources that help you go to market faster and more efficiently. And with our Global Partner Network you have a both regional and local support available to you with 80 years of experience in the Labelling and Coding Industry.
Weber Packaging Solutions is a trusted supplier to a wide range of global packaging machinery manufacturers who partner with us to offer fully-integrated solutions with customisable options to suit both the machine builder and valued end user. Our channel partner programme offers significant benefits in terms of sales and product support, direct from the manufacturer
Programme Benefits
Financial
Increase Revenue Streams by selling our Labelling and Inkjet Consumables / Service Parts in addition to our Labelling / Inkjet Systems.
Technical
Access to a vast amount of advanced technical resources to assist in the integration of our Systems within your own Projects.
Sales
Access to our technical sales resources and Sales Training to enable you to have the confidence to overcome application challenges.
Service
Global Support Network for Servicing and Repair of Labelling / Inkjet Coding Systems with free helpdesk support for our resellers.
Relationship
We offer a flexible business relationship approach dependent on your businesses individual requirements. 
At Weber we want to ensure you have a positive experience with us regardless if you are purchasing on an OEM basis, integrating our systems into an existing packaging line or developing a custom solution for a specific customer application. We want to ensure you receive the benefit of almost 100 years in the industry.