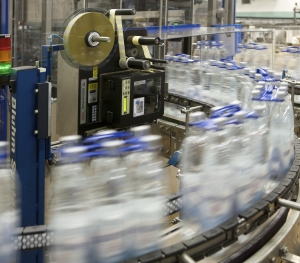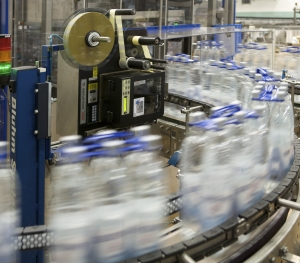 Raw materials, main assembly, finished product, packaging and distribution, we are right where you need us. Manufacturers are competing in an increasingly global market.
You may be embracing a bar coding framework to enhance profitability or track stock to diminish wastage and expense. You may need to conform to benchmarks and regulations that are continually adjusting. Weber Packaging Solutions UK can help you to lessen waste and enhance expense controls at all phases of your production process. Enhanced track and trace solutions with scanners or RFID can enhance your supply chain model, both internally and externally
What solutions have Weber for Manufacturing?
Direct thermal and thermal transfer labels for product and case labelling
Parts identification labels for assembly
RFID solutions for non-visual inventory control
Complete packing line solutions from product to pallet
Weber Packaging Solutions UK offers an extensive variety of equipment, hardware, software and consumables to meet your particular labelling and coding needs. We provide complete solutions built to guarantee print quality in a high throughput environment. Numerous facilities worldwide have used Weber's extensive range of automatic and semi automatic marking and coding systems. Each is particularly built to address a particular application, yet sufficiently adaptable to fit flawlessly into an existing production line.