Driving your business forward and smoothing the regulatory road ahead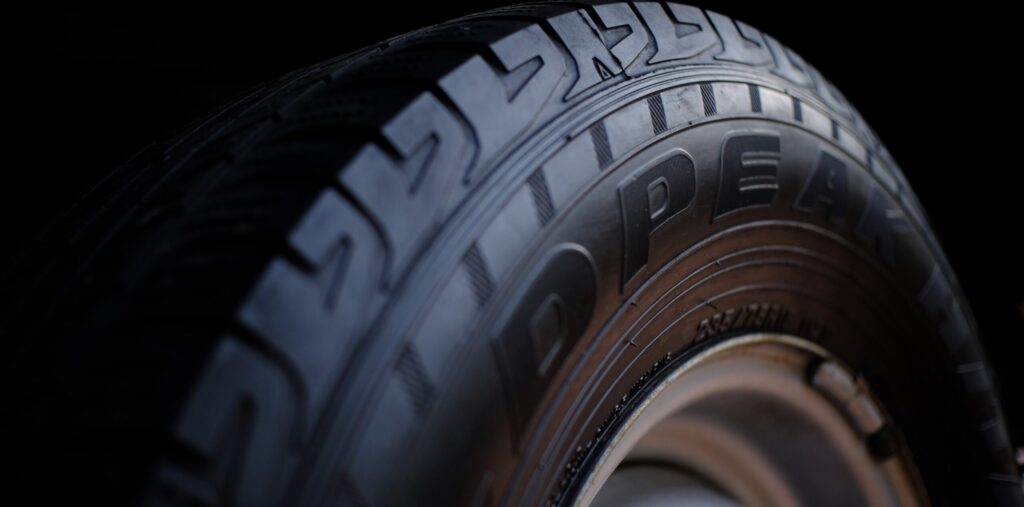 With the latest automotive safety trends in mind, we offer a full suite of labelling solutions for every application from compliant under-the-hood label materials to heat-seal seatbelt labels. As a global leader in automotive labelling, we're looking toward the future to ensure you have the solutions you need today and tomorrow.
Compliance
Global brands need labels that are compliant wherever they're used. Our team of compliance experts can help you make it happen.
RFID, Traceability & Connectivity
For today's fast-paced auto industry, durable RFID labels can meet the demands and rigors of manufacturing and long-term use.
Sustainability
As demand for electric vehicles increases, so do our efforts in creating sustainable automotive labelling materials.
Standard Automotive & Tyre Portfolio
We offer the widest range of adhesive technologies covering virtually every application.
Custom Solutions
With abundant R&D and testing facilities, our label materials can be tailor made to your application from tyres to EV batteries.
Automotive Labelling
Our vehicle and car labels are made for use in the toughest conditions on interiors, exteriors, and in engine compartments even on tyres.
Designed to not only endure heat and tough weather conditions, our label materials also withstand contact with the harsh chemicals. Throughout manufacturing and the supply chain, our RFID solutions enable asset tracking creating a new level of efficiency. Combine this with our range of Automotive Printing and Identification Labelling Systems and you have the complete automotive Labelling and Identification Solution.
We offer a wide range of hardware, software, materials and expertise to meet your specific labelling and coding needs. We also provide integrated labelling solutions that are uniquely engineered to streamline specific product identification and handling operations. Many companies in the food industry have utilised Weber's wide range of integrated systems. Each one is uniquely engineered to address a specific application, yet flexible enough to fit seamlessly into an existing packaging line.