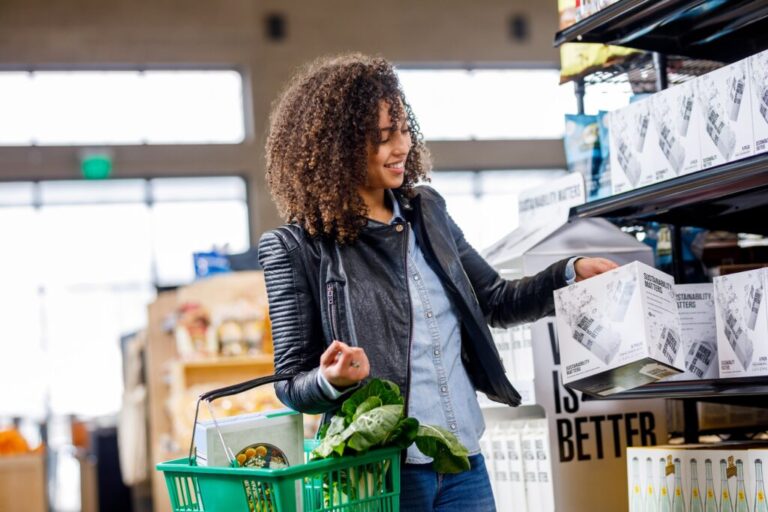 What is Natasha's Law?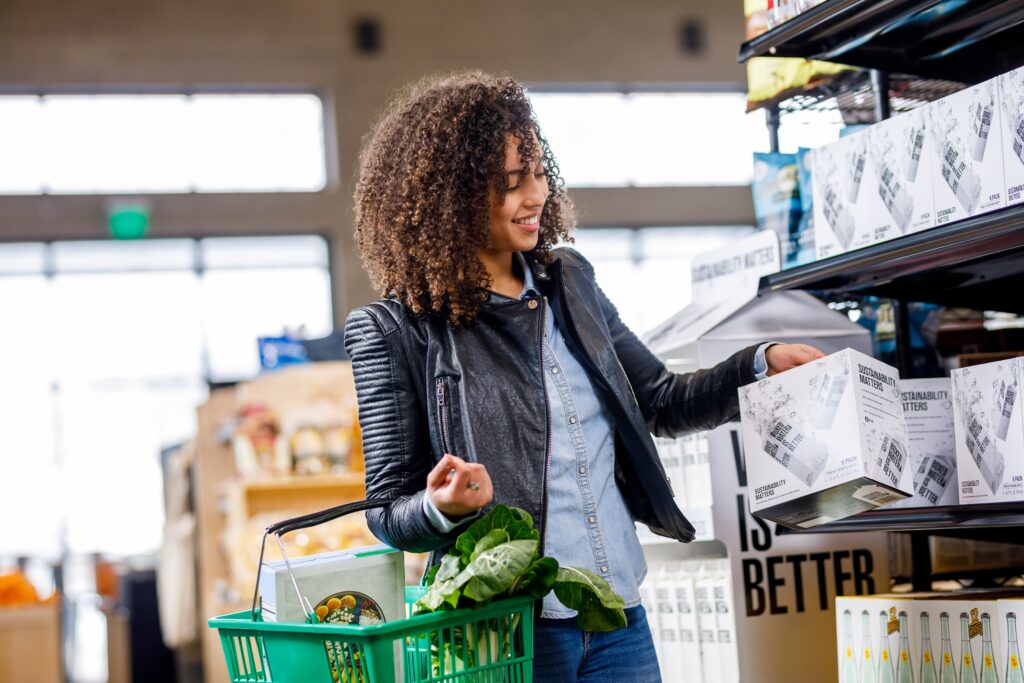 Approximately 2 million UK citizens have been diagnosed with a food allergy. As of the release of this blog, food prepared on the premises of the business in which it is sold is not required to be individually labelled with an ingredients and allergen list. However, from the beginning of October 2021, the UK Food Information Ammendment or Natasha's Law will take effect in England, Scotland, Wales, Northern Ireland.
The law stipulates that food businesses must print a full ingredients and allergen list on PPDS foods. PPDS (Prepackaged for Direct Sale) food is food that is packaged at the same place it is offered to customers. This includes salads and sandwiches that customers select themselves and pre-wrapped foods kept behind a counter, as well as some products packaged and sold at mobile or temporary outlets.
Allergens cannot be disregarded and it's vital that any information about food allergens is transparent. Clearly listing all ingredients protects your customers and your business from potential risk.
What does this mean for your business?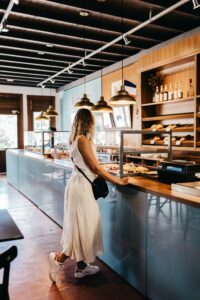 A clear, accurate, and consistent labelling solution will be required to comply. While there are many options on hand for your business, a new solution may be costly to implement. While you may consider opting for pre-printed labels, the nature of Natasha's Law would mean new labels will need to be printed for every slight change in recipe or menu. For this reason, a flexible, automated solution is recommended.
We recommend either an InkJet or Thermal Printer. While a standard InkJet Printer such as the "Weber Legi-Air 4050E Generation 3 Print Apply System", would be a capable labelling solution, the financial costs of providing ink and paper for the machine can be pricey.
For these reasons, we recommend a Thermal Printer such as the "ZD500 Thermal Transfer Desktop Printer". While the upfront cost is more than a simple InkJet Printer, the operating costs are much less as the demand on paper is much less and there's no need for ink.
Browse our range of InkJet & Thermal Printers and see for yourself.