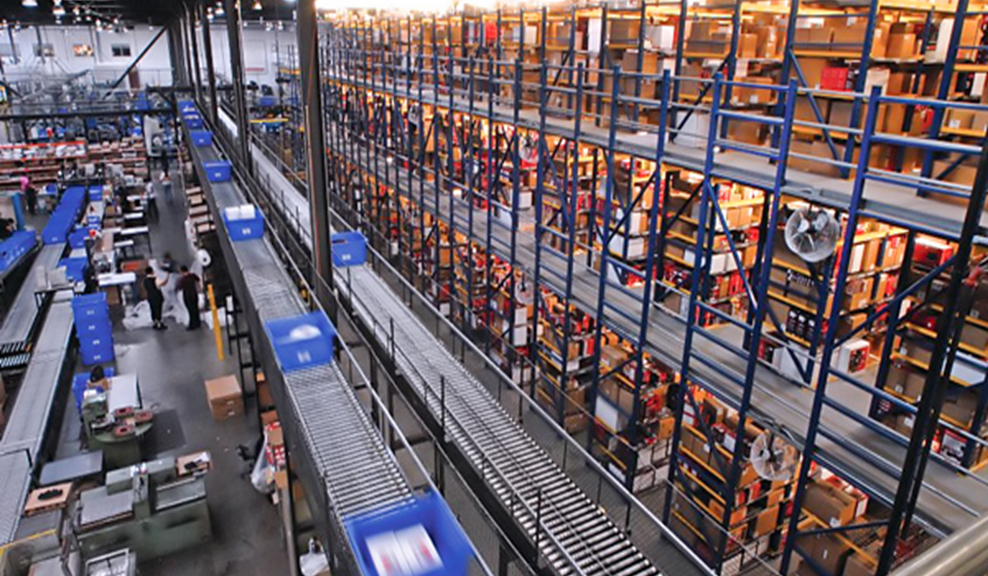 Using technology to manage stock more effectively
Stocktaking
Potential problems
Stocktakes are a labour intensive and may prevent other business activities
Paper-based processes may not be accurate unless a very experienced team member carries out the stocktake
Data captured on paper must often be typed up, creating duplicate work 
There are a range of devices that can be used to create fast, accurate stocktakes and free up your team.
Here I will focus on the OPH-1005, which is ideal when you need a competitively priced and user-friendly device that creates a CSV report of all stock.
                       

       OPH-1005

User-friendly terminal
Captures all common 1D barcodes
Colour screen allows product identification
Keypad for data entry
Generates CSV file reports
24-month warranty
The OPH-1005 has a range of off-the-shelf apps that include Stocktake, Stockcheck, Goods In/Out and Asset Manager.
With Stocktake loaded, your team can upload a CSV file of your stock and begin their stocktake immediately.
When barcodes are captured, the OPH-1005 screen will display a product description, allowing your team to confirm they are counting the correct item (we call this validation), and quantities / location references can be entered using the keypad.
At the end of this fast and user-friendly stocktake, the OPH-1005 is docked and generates a CSV file report of all items counted, location IDs and confirmation of the user who carried out the stocktake. I've included a screen shot of the report below.
The OPH-1005 is a useful device to have on site as you can also use the same solution to manage your assets by location, track goods in and out or simply to look up product information.
Outcomes of using the OPH-1005 for stocktakes
Speed of stocktake greatly increased, allowing other business activities to resume quicker
Human error is greatly reduced through item validation
Duplicate tasks are eliminated, increasing speed and accuracy
Order picking
Potential problems
Picking orders using a paper-based system can be a slow process
The process is prone to human errors as team members may pick the wrong items
Lack of traceability leads to a lack of accountability
One way to solve these problems is to introduce a competitive companion scanner like the OPN-2006.
The OPN-2006 is a lightweight, pocket sized barcode scanner that can capture all common 1D barcodes and is perfect for your picking process.
Captures all common 1D barcodes
Connects to tablet, PC and smartphone
Just 62mm long and weighs 29g
Compatible with almost all software
24-month warranty
The OPN-2006 can be paired with any PC, tablet or smartphone via Bluetooth – or you can memorise the data to be quickly downloaded later.
This device is compatible with many different software packages, including Warehouse Management Systems (WMS), Order Management Systems (OMS) and Enterprise Resource Planning (ERP) software.
Outcomes of using the OPN-2006 for picking
Increased picking speed
Increased data accuracy
Traceability allows full visibility of which order was picked and by whom
Reducing the cost of hardware ownership
Potential problems
Different devices may be used to capture different barcodes, which makes tech support tougher for your team
Accidental drops often lead to breakages, which cause repair costs and device downtime
Short warranties and lack of support may lead to devices being replaced after months, rather than years
The L-46 is a programmable barcode scanner that always comes with stand, interface cable and 60-month warranty as standard.
Its lightweight and robust design withstands 1.8m drops to concrete, greatly reducing the risk of your team breaking the scanner by dropping onto a hard floor.
L-46

Cabled scanner with stand

Lightweight and robust design
1D and 2D scan engine options
Includes flexible stand and connection cable
Easy connectivity via USB-HID/VCP or RS232
60-month warranty
The L-46 can be either a 1D scanner or a 2D barcode scanner, but both can be programmed with the free OptiConfigure tool to create customised scanning behaviour.
The combination of this programmable nature coupled with a more robust and reliable design drives down the cost of hardware ownership by reducing the cost of repairs, replacements or having to buy multiple devices to achieve your required scanning behaviours.
For more information contact our Sales Team on 01675 611111 or email sales@weber.co.uk