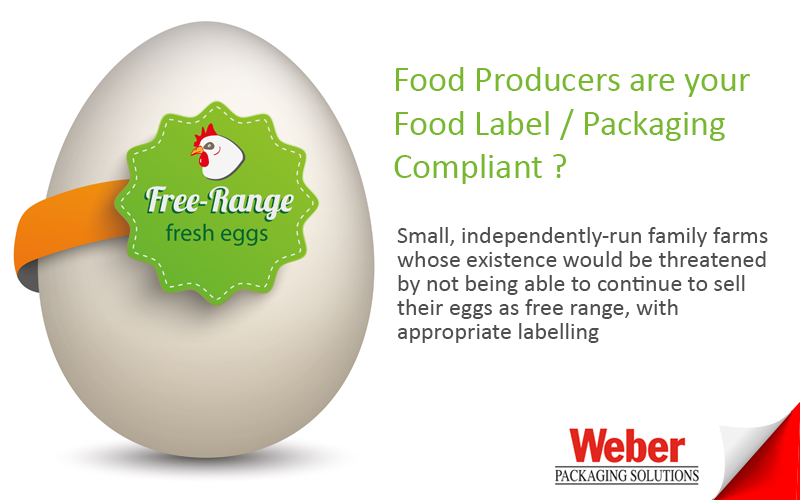 All boxes have of eggs will have to be marked or labelled as being free range or not free range
A Recent Article in The Guardian, states Free range eggs may have to be renamed because of bird flu restrictions
Ordered indoors after flu outbreaks, hens are in danger of losing free range status if not allowed outside by end of February, Free range eggs currently represent 56% of UK retail egg sales – the highest proportion of any European country – whereas just 2% of eggs are from the barn system.
Williams said that if the hens were unable to go back outside at the end of February, the viability of the free range sector would suffer if their eggs were to be downgraded.
"There would not be sufficient barn packaging to enable a wholesale switch across the industry, particularly when it is unlikely to be required for more than a few weeks. There would also be a delay in the correct free range packaging being available again after the hens return outside."
small, independently-run family farms whose existence would be threatened by not being able to continue to sell their eggs as free range, with appropriate labelling, should the current housing order be extended.
Weber Have a Simply Low cost solution to help save small independent Businesses Time & Money
Our labelling and coding solutions will automatically label the egg boxes thus saving thousands in manual labour costs
The 2 Pre Print Labelling Printers below are perfect for producing labels suitable for the food industry
Range of Alpha Compact pre Printed Label Applicators
Markoprint thermal inkjet coding solutions