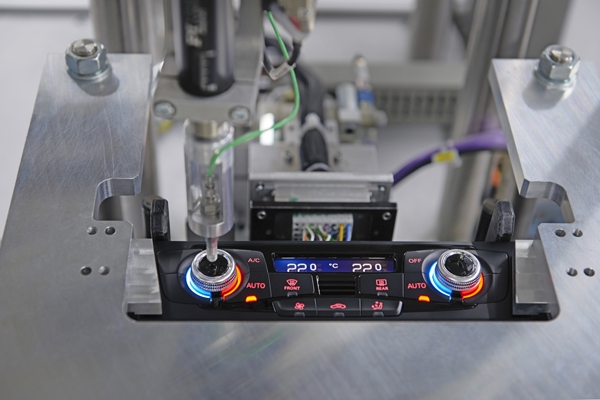 Did you know that Continental produces not only tires, but also information management devices in vehicles? And now the automotive supplier will optimize its intralogistics processes. As  a specialist magazine reports, Continental Automotive is planning to transform its supply chain management into a so-called supply network based on RFID technology.
The secret of success of a supply network is data and its further processing. With radio frequency identification, data and goods can be automatically processed, production steps traced and cleanliness requirements monitored. In addition, accurate and up-to-date information on the availability of special transport units can be obtained.
RFID tags on load carriers
At Continental, different cargo carriers will be "tagged" with transponders. The manufacturer wants to store process-related data such as processing time, date and quantity in a database, to avoid data loss in case of possible label destruction. At the same time, the data is passed on to the corresponding ERP system. Beside other AutoID technologies such as bar code or DataMatrix code, RFID is to become the essential part of a SmartFactory at Continental.
Source contributor: Continental Automotive.