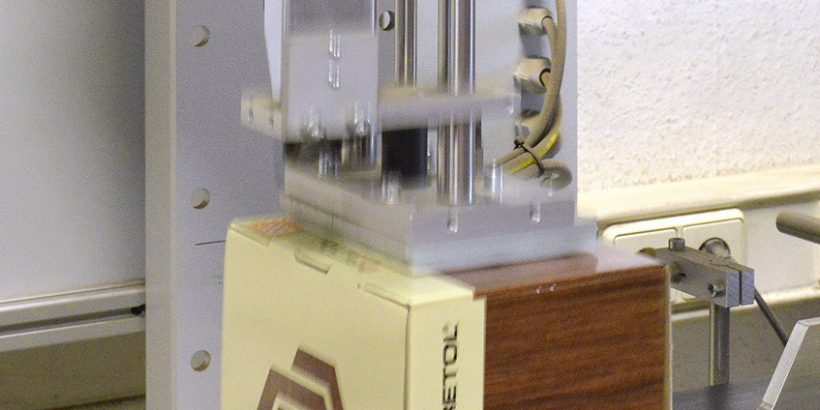 The parquet specialist Retol optimizes its logistics and shipping processes with the Legi-Air 4050 E from Bluhm Systems. The label printing dispenser helps in the automation of the prefabrication: orders for goods and orders generate with Retol production orders, which precisely specify in which packaging units the goods are to be prefabricated.
The employees scan the product bar codes on the corresponding goods and assemble the packaging units. The EDP system generates a separate bar code label for each packaging unit, which is to be applied to the product box later.
Thus, the exact carton contents can then be read off using the barcode scanner. This facilitates the compilation of the orders and accelerates the logistics process.
For further information please visit our homepage .