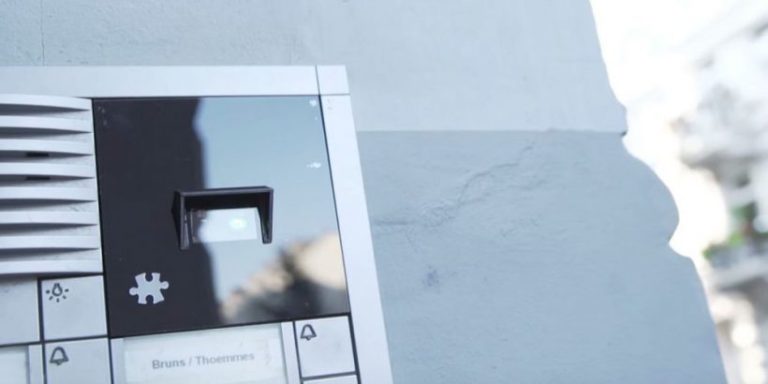 An innovation of the start-up company CiDO (Come in and Drop Off) is aimed specifically at residents of appartment blocks or group houses. It is about facilitating the delivery of parcels even in the absence of the recipient. Before the apartment door in the house many have a lockable receptacle or a parcel box. Only: How does the courier come into the house?
CiDO has created a database in which customers can store package numbers and thus authorize access. A bar code scanner is integrated at the front door. The messenger reads the barcode from the package. If the synchronization with the CiDO database results in a correct match, the door is opened electronically. The courier can place the parcel at the apartment door or deposit it in the parcel box or parcel bag.
This new technology improves the effective delivery service for both the courier and the consumer and reduces the mis-delivery or non-delivery of parcels to customers.
It is not necessary to interfere with the existing IT system of suppliers or e-commerce providers because the CiDO system operates completely autonomously.
The system also allows other service providers to easily get authorized access. Entry into the CiDO database and scanning the corresponding number opens the door for example to the craftsman.
CiDO is planning several pilot projects with national and international parcel services this summer.