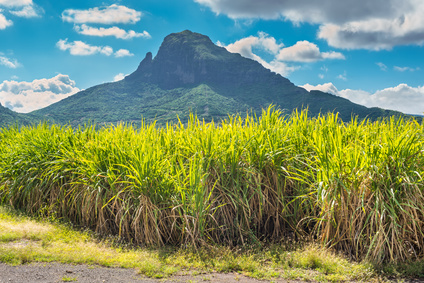 Sustained PE film for self-adhesive labels!
Label material completely organic
The bio-based PE film is produced from a granulate, which has been produced 100% from sugar cane ethanol.
The film serves as a substitute for conventional PE, which is obtained from fossil raw materials. The film is available in white and transparent and has no difference in quality to the conventionally produced PE films.
The cane PE has the same characteristics as traditional PE label tops. It can be processed very well and achieves excellent print images by thermal transfer printing.
PE labels from sugar cane
An upper material completely made from sugar cane ethanol
Similar functions as conventional PE labels
Low dependency on fossil fuels
Improved CO2 balance through the use of plant biomass
Plant-based PE film can be recycled according to the standard recycling process for polyolefins
Available with white or transparent surface
Sample material, data sheets and quotation on request
Foil labels from sugar cane
The label material of sugar cane ethanol is available in two versions:
Material 7972: Bio PE white with a permanent adhesive acrylic adhesive
Material 9249: Bio PE transparent with a permanent adhesive acrylic adhesive
The adhesive complies with the European Food Directive 1935/2004 / EC, the German recommendations XIV of the BfR and FDA § 175.105. The adhesives are suitable for direct contact with dry, moist and greasy foodstuffs.
For more information, please send us our data sheets, FAQ-compilation and sample material.
Image source: Fotolia; Copyright: valet