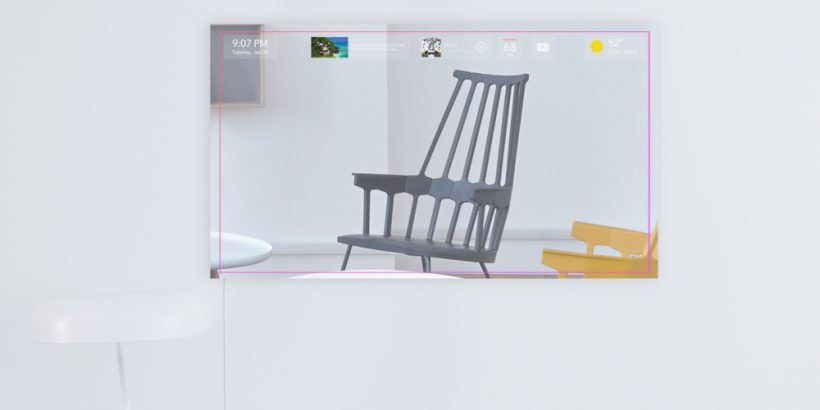 "… Albert is always at hand": Albert is the name of the personal assistant who was recently introduced by the Startup "Duo" and lives in an intelligent mirror.
He helps to tell the time, can research cooking recipes, weather forecast, reserve a table in the restaurant, play music, turn the light on and off and much, much more. Albert is controlled by voice commands or by touch. The ultra-flat mirror hangs on the wall, and the computer is housed in a separate area.
Of course you can call Albert by a different name or even give him a woman's voice. There are also a number of apps available that make it easier to access via your smartphone.
The mirror can currently be pre-ordered for $ 399. But you should hurry. Once the first 1000 copies are sold, the price is to rise to over $ 500.
Albert, the intelligent mirror, which can be operated with voice commands or by touch.
Image source and further information: Duo