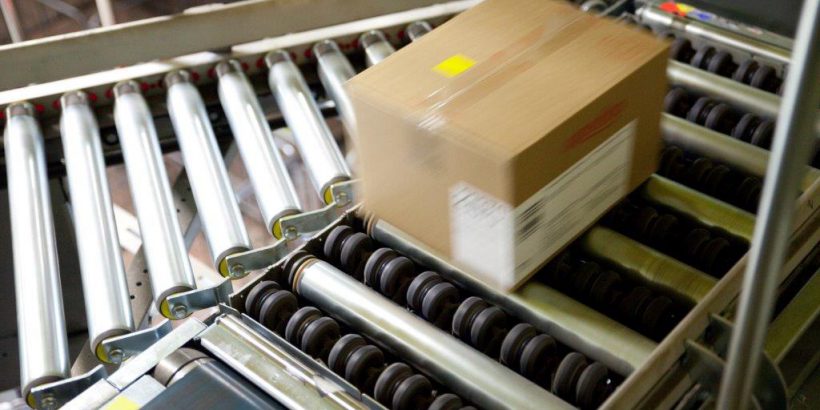 A production environment in which temperatures are constantly below 24 degrees Celsius is a challenge for all technical devices. At the Apetito in Rheine, we label the frozen products with several AlphaCompact dispensers without heat sinking. They put three differently colored labels on cardboard boxes and thus form an important part of intralogistics.
The cartons to be labeled are apparently in random sequence on the conveyor belts. But behind this is a "logical" tracking system from Swisslog. This logistics control is also to "communicate" to the label dispensers, which color label should be donated to which carton.
Label material, glue and labelers are specially designed for use in the frozen food sector.
For further information please visit our homepage .