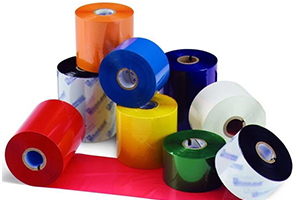 A standout amongst the most comprehensively utilized innovations as a part of the modern world for printing standardized identifications and variable information onto names nearby or on interest. This innovation permits its clients to print spotless and hearty pictures on an essentially interminable universe of substrates.
Warm exchange strips are utilized as a part of scanner tag printers, label printers and that's only the tip of the iceberg.
They are accessible in wax, wax/gum and all tar furthermore arrive in an extensive variety of hues. Warm exchange strips have a silicon back covering to secure and stretch the print's life head.