Contact us today for help with your Weber labelling equipment, label printer issues or to order spare parts.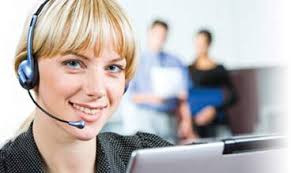 All Weber produced and supplied gear is intended to meet and surpass your prerequisites all through its lifetime. However there may be an event when your gear adds to a flaw or obliges routine support. Our across the nation direct administration association will work with you to keep your Weber marking frameworks working at crest effectiveness.
These uniquely prepared and qualified Service Technicians are accessible for site or workshop support, utilizing just Genuine Spare Parts. Whether through Training, Preventative Maintenance or Breakdown Maintenance our's group will probably give back your gear to generation in the briefest conceivable time.
Kindly reach us when you recognize an administration issue so we can get you back online at the earliest opportunity.
Issue with a printer? Need servicing or repair? Download and round out our RMA structure beneath and email it back to us
*Click enable editing to allow you to edit the document.
Service Department:
Software Support:
Labelling Software Support: